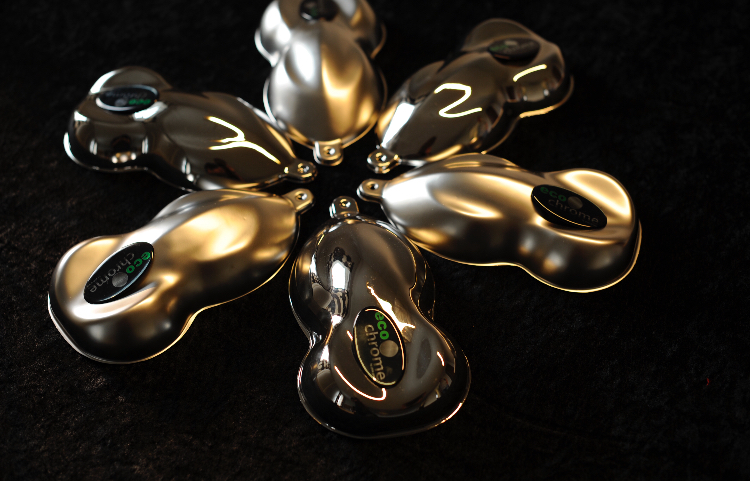 Ecochrome – Just pure chrome
The absence of corrosion risk is one of the main advantages of the ecochroming process. No copper, no nickel, just pure chrome in the chroming layer. A process that provides good adhesion on different thermoplastics and light metal alloys substrates. Ecochrome simply provides excellent resistance in corrosion- and humidity tests.
This glossy surface makes the product look as if it was made of solid metal.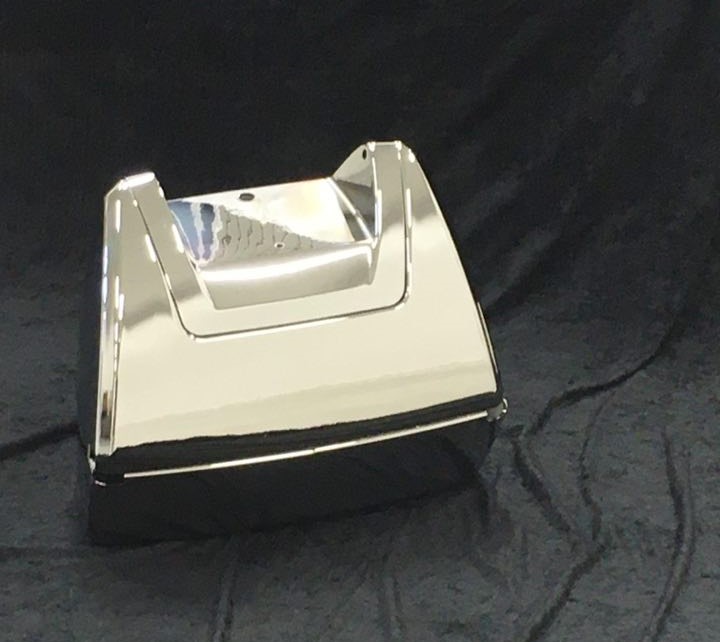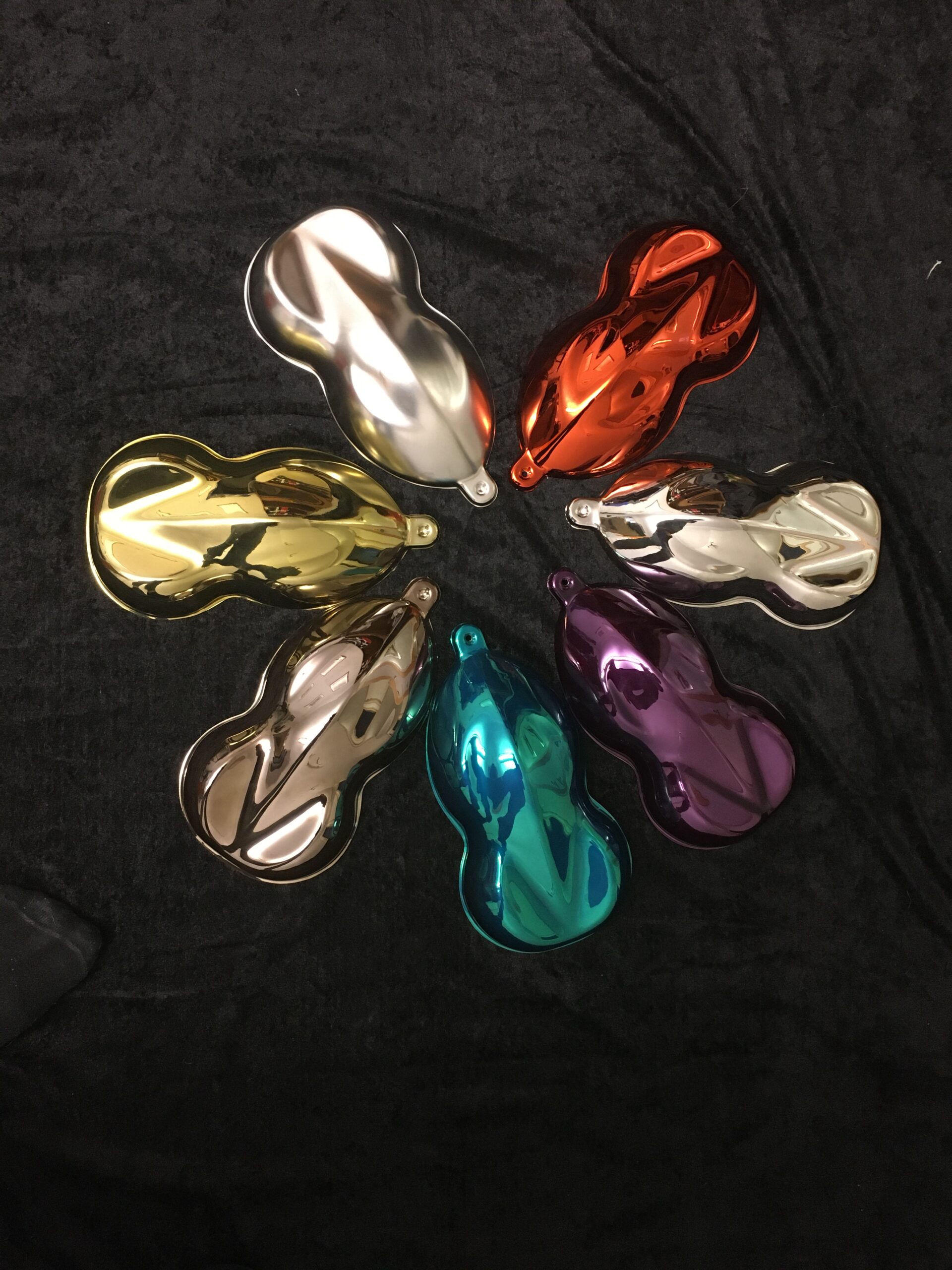 With Ecochrome our customers can choose both gloss and colour on the chromed products. If you want a coloured product, we apply a colour tinted clearcoat on the surface to add an extra visual effect.
Aluminium metallization on plastic products is an excellent choice as surface treatment on reflectors as it provides a high light output in combination with being environmentally friendly. Some branches where customers have chosen to apply our Echochrome on their products are, fashion, wet rooms, lifting aids and automotive.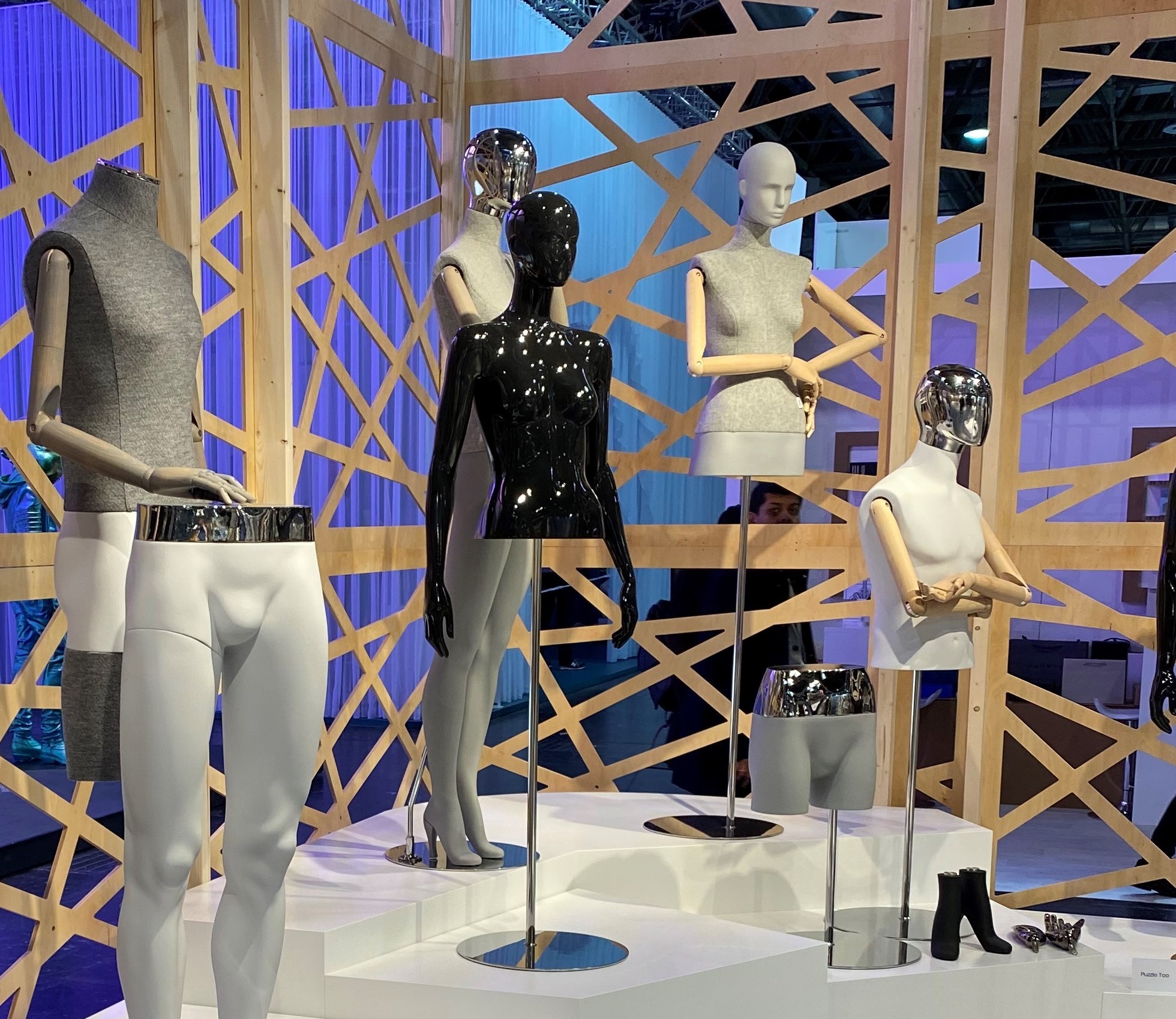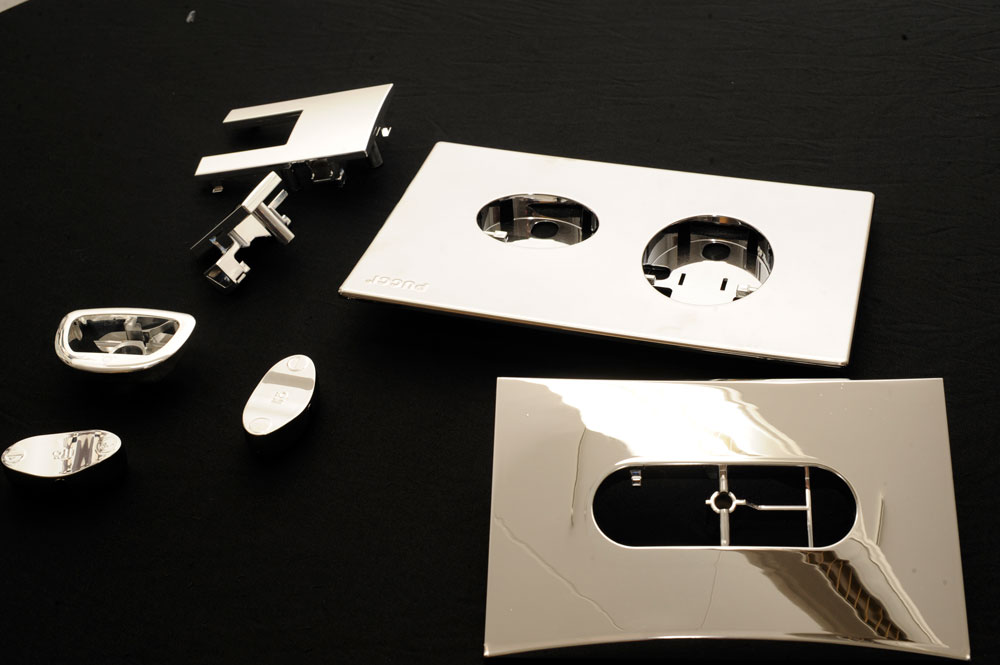 Ecochrome - fully recyclable
All parts coated with ecochrome are fully recyclable.