At Ytab, we can paint virtually any type of plastic – PC, ABS, PP, PA, thermoplastics and countless blends. We use a variety of primers to maximize adhesion to each plastic quality. We also paint aluminum and other metal compontents (e.g. to give them a soft feel).

Echo Chrome
The new environmentally friendly chroming process.

Decoration
Decoration includes various techniques for upgrading the final product by applying decorative or functional patterns and alphanumeric information over the painted surface.

injecting moulding
We cooperate in Sweden with a number of both larger and smaller injection molding companies and would like to take full responsibility for your production.

installation
In addition to painting, Ytab's Hungarian plant also offers injection moulding services.

painting
At Ytab, we can paint virtually any type of plastic – PC, ABS, PP, PA, thermoplastics and countless blends.
specializing in the varnishing of all types of plastic and composite materials
Ytab is a contract painting and coating company. We specialize in painting plastic and composite surfaces of all kinds, and can give such surfaces virtually any combination of color, gloss, pattern and texture. This gives our customers endless possibilities to incorporate visual, tactile and functional properties in their products.
Ytab is quality-focused and solutions-oriented, with strong knowledge in processes and materials. We have an extensive track record, working with well-known customers and products – and virtually every known painting technology. We cooperate closely with our suppliers to find the best paint solution for each project.
In every job we take on – however small or large – our focus is high quality, cost-efficiency and on-time delivery.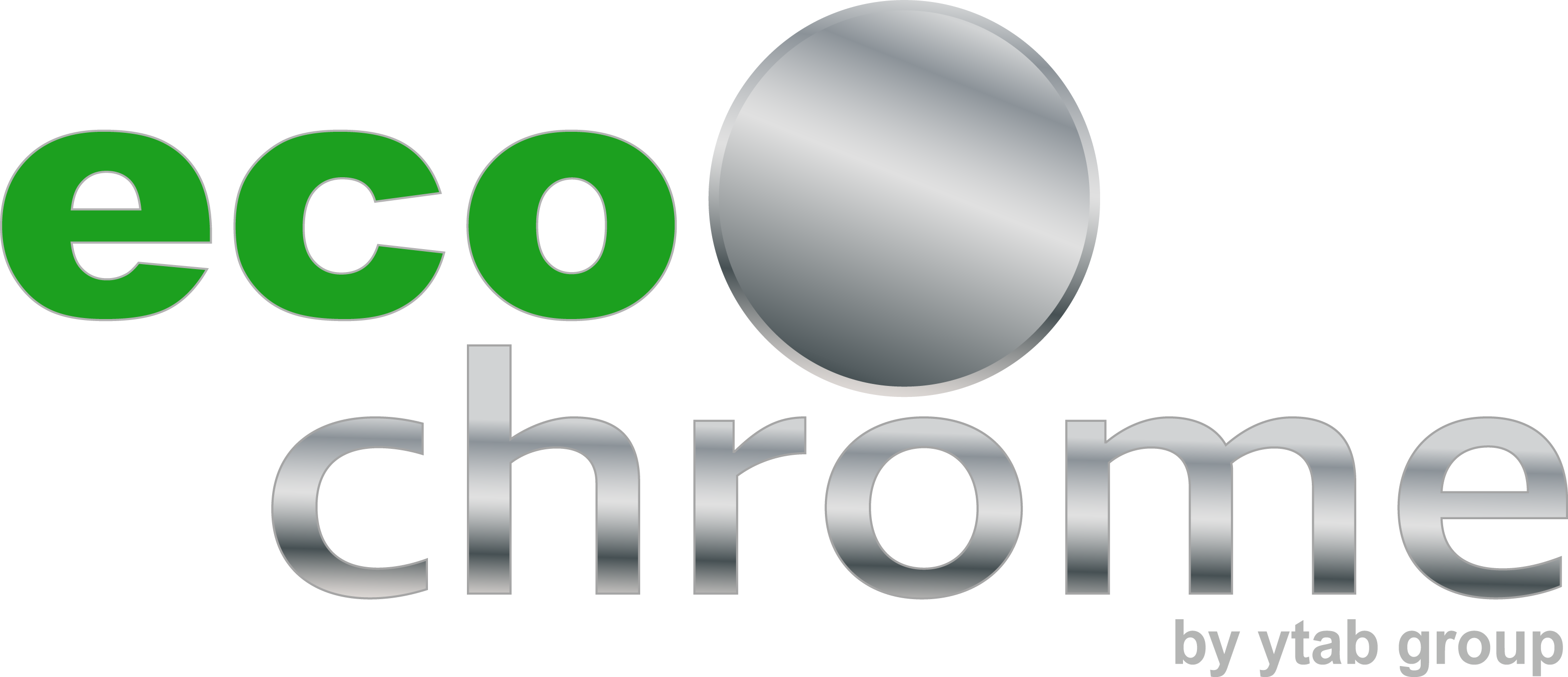 The new environmentally friendly process. The easier way to make your company environmentally friendly.
YTAB
Specialists in surface treatment with a strong focus on plastic and composite . Paint spraying in Sweden and Hungary. Total number of employees : about 120. We have many small , medium and large customers in many industries , including the automotive sector , consumer electronics , appliances, furniture, medical technology and furnishings.
Information
Ytbehandlingsteknik i Näsum AB
Olofströmsvägen 470
SE-295 94 Näsum
Hungary
YTAB-KFT
3023 Petöfibánya
Bánya u.6
HUNGARY