Quality focus
Quality is Job 1 at Ytab. The goal is to achieve the highest uniformity and consistency in terms of shade, gloss and thickness – and the lowest possible scrap rates. Our quality assurance system meets the ISO 9001:2008 in Hungary and ISO/TS 16949:2009 in Sweden requirements. We regularly "adopt" the customer's own quality control procedures, e.g. for checking paint adhesion to the material.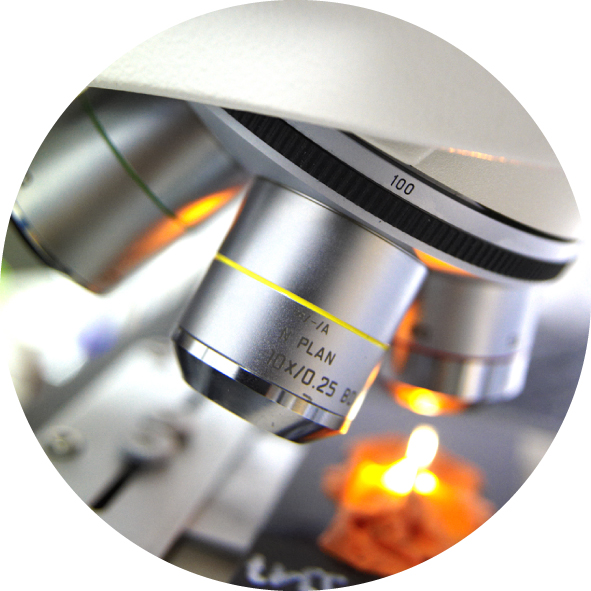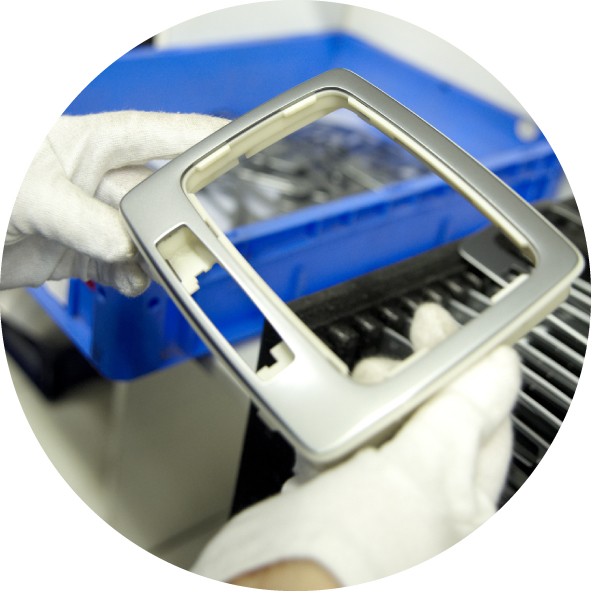 Early involvement
At Ytab, we are convinced that the best way to meet customer expectations is to participate in product development at an early stage. In our labs, we use advanced visualization software to experiment with different paints and techniques before actually painting anything. We make and test prototypes to provide a physical sense of the various surface finishes, allowing customers to try them in their overall product design. We can mix our own colours and give customers the exclusive right to use them. If painting is made part of the basic design, the painting process usually becomes more cost-efficient. Incorporating a small hole or hanger in the right place can save a lot of money in the painting process. And an optimal fixture, designed to hold many components, can yield significant savings.
Plant automation
The Ytab plants are among Europe's most high-tech painting facilities. Our lines are fully automated, using robotics and digital process control. The products are hung on fixtures designed and produced by us. The hanging products pass through a power-wash station with integrated de-ionisation to remove any static charge. Then, if needed, they pass a flaming station to maximize adhesion. Robots apply a primer, the base coat and a clear protective coat. Each paint booth is followed by a drying zone. The final drying then takes place in a curing oven. A water curtain removes excess spray (which is recovered from the water using flocking and slurry separation). Finally, we pack the products in the customer's own packing boxes.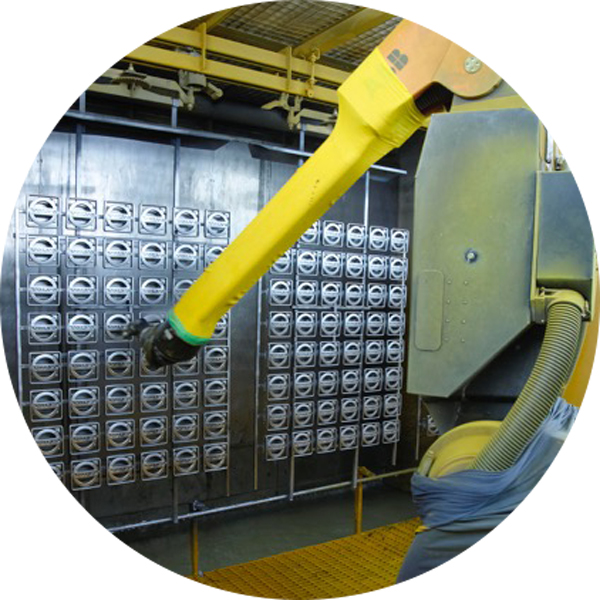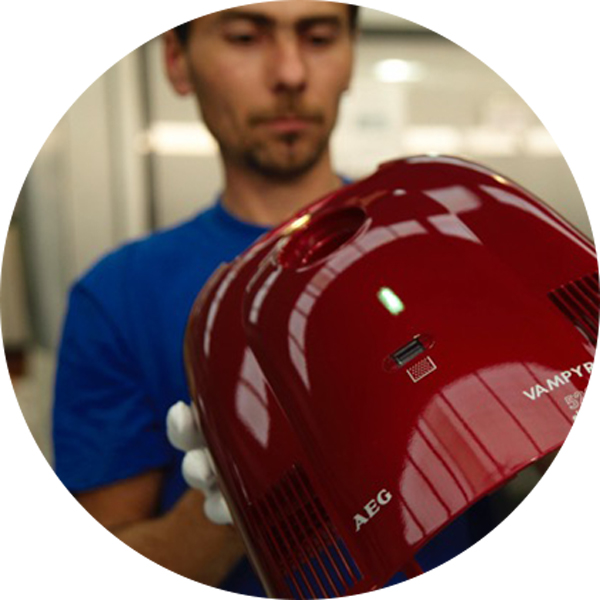 Flexible production
Not all products are produced by the millions (or even thousands). Ytab can accommodate customers with very short series as well. That's because the paint line can be rearranged from one job to another in just a minute or two. It can even perform several successive jobs without stopping – the process control knows exactly when the robots need to switch paint and painting program.
Dedicated staff
Ytab Group has a total of 120 highly skilled and experienced employees. Our line operators receive specialized training on a regular basis, internally as well as externally – from paint suppliers and system manufacturers. They are supported by production planners, quality inspectors and logistics experts. Our process engineers help address tricky surface-treament challenges, find new technical opportunities and accelerate the industrialization of new paint concepts. Together, they provide a professional, customer-focused and cost-efficient painting partner that can do wonders for your products and your business.