Painting
At Ytab, we can paint virtually any type of plastic – PC, ABS, PP, PA, thermoplastics and countless blends. We use a variety of primers to maximize adhesion to each plastic quality. We also paint aluminum and other metal compontents (e.g. to give them a soft feel).
Ytab is a contract painting and coating company. We specialize in painting plastic and composite surfaces of all kinds, and can give such surfaces virtually any combination of color, gloss, pattern and texture. This gives our customers endless possibilities to incorporate visual, tactile and functional properties in their products.
Ytab is quality-focused and solutions-oriented, with strong knowledge in processes and materials. We have an extensive track record, working with well-known customers and products – and virtually every known painting technology. We cooperate closely with our suppliers to find the best paint solution for each project.
In every job we take on – however small or large – our focus is high quality, cost-efficiency and on-time delivery.
---
Come and visit us at Elmia Subcontractor in booth B 08:68 to get to know more about the future of... read more
We have now opened a new salesoffice in Coventry to improve the service for our british... read more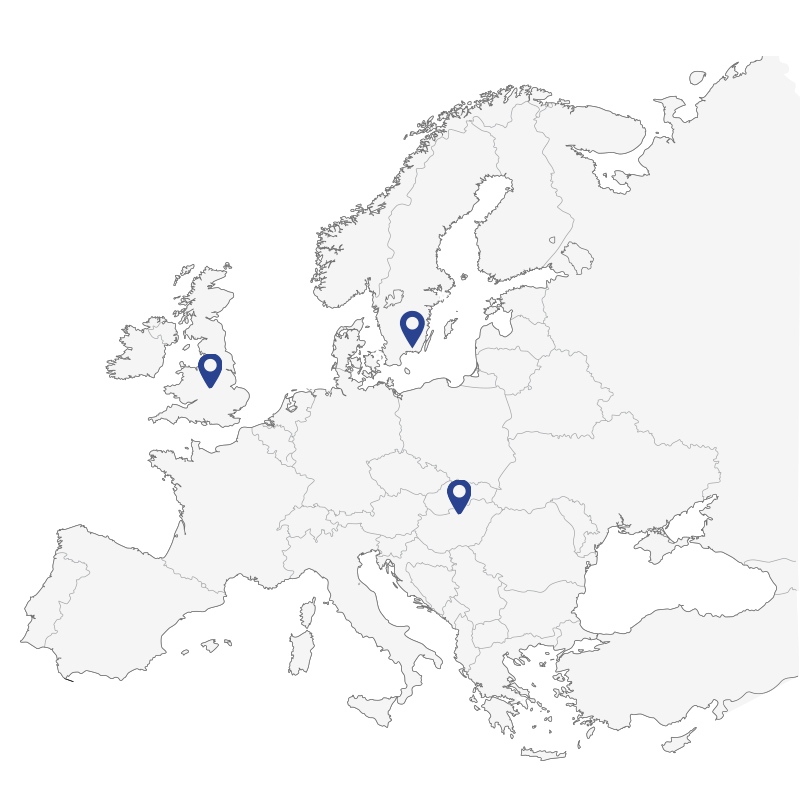 Ytbehandlingsteknik i Näsum AB
Olofströmsvägen 470
SE-295 94 Näsum
YTAB-Kft
Bánya u.6 3230 Petöfibánya
HUNGARY